Quality

Bolt King are accredited by Lloyd's Register to ISO 9001:2015. We are accredited by Lloyd's Energy Register to manufacture products in compliance with PED, the European Pressure Equipment Directive 2014/68/EU Annex 1 Para 4.3.
BSEN 10204 3.1.B , 3.1C, ISIR, PPAP Lvl 3 and bespoke quality plans are prepared by Bolt King to control and certify special fasteners in our product range, to ensure that they comply with our customer's requirements. We make the technical decisions which will guarantee our special fasteners conform to applicable international standards. Our material range has full traceability and we are happy to supply mill certification where requested.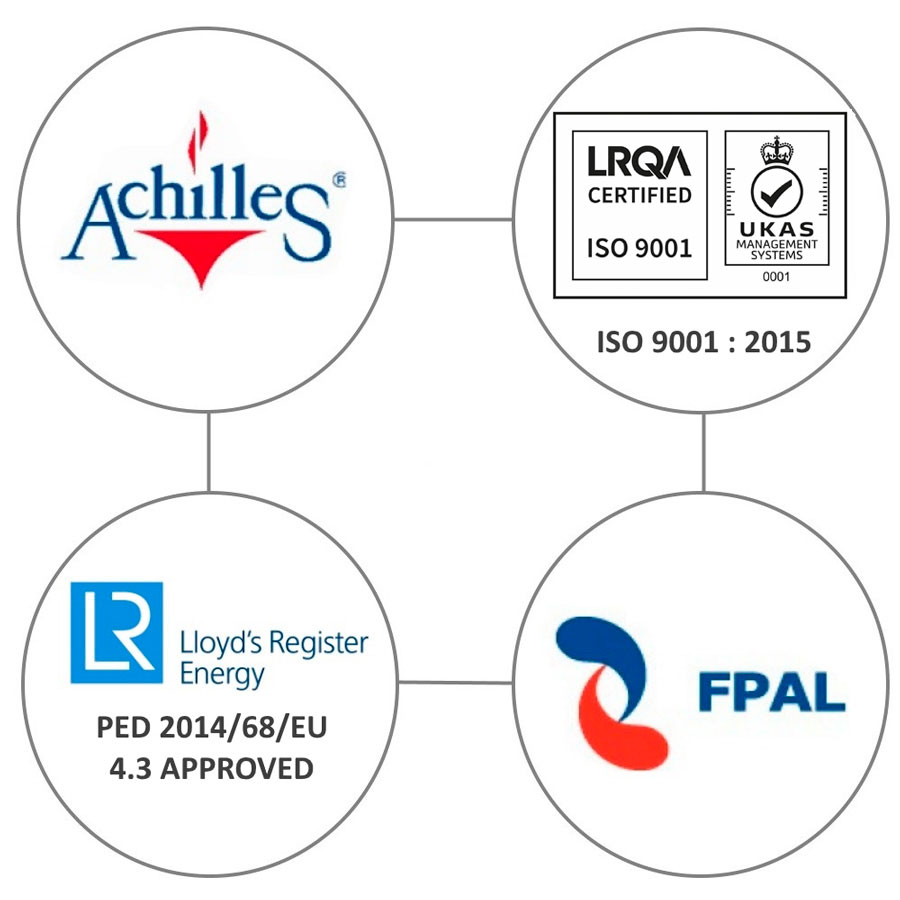 CERTIFICATION PACKAGES:
BSEN 10204.3.1, PPAP Level 3, ISIR and Certificates of Conformity provided free of charge by Bolt King.
DNV, Lloyds, ABS, and BEL Witness testing to BSEN 10204.3.2 can be arranged at short notice.
Life-time Quality Records and FAIR Packs can be supplied.
Full Size Product destruction testing can be carried out on our special fasteners as required.
Bespoke special fastener Quality Plans prepared for safety critical projects where requested.
Special Fastener reverse engineering management plans and bespoke testing regimes prepared at short notice.
POSITIVE MATERIAL IDENTIFICATION:
Bolt King's Quality Department are fully trained to operate our Niton XRF Analyser PMI Equipment. Stringent checks are required at every stage of the production cycle:
Goods Inward Inspection
First-Off Inspection
In-process Inspection
Final Inspection
Where enhanced traceability is required, Bolt King can offer 100% PMI inspection of finished components, complete with PMI Reports, to deliver the peace of mind our customer require.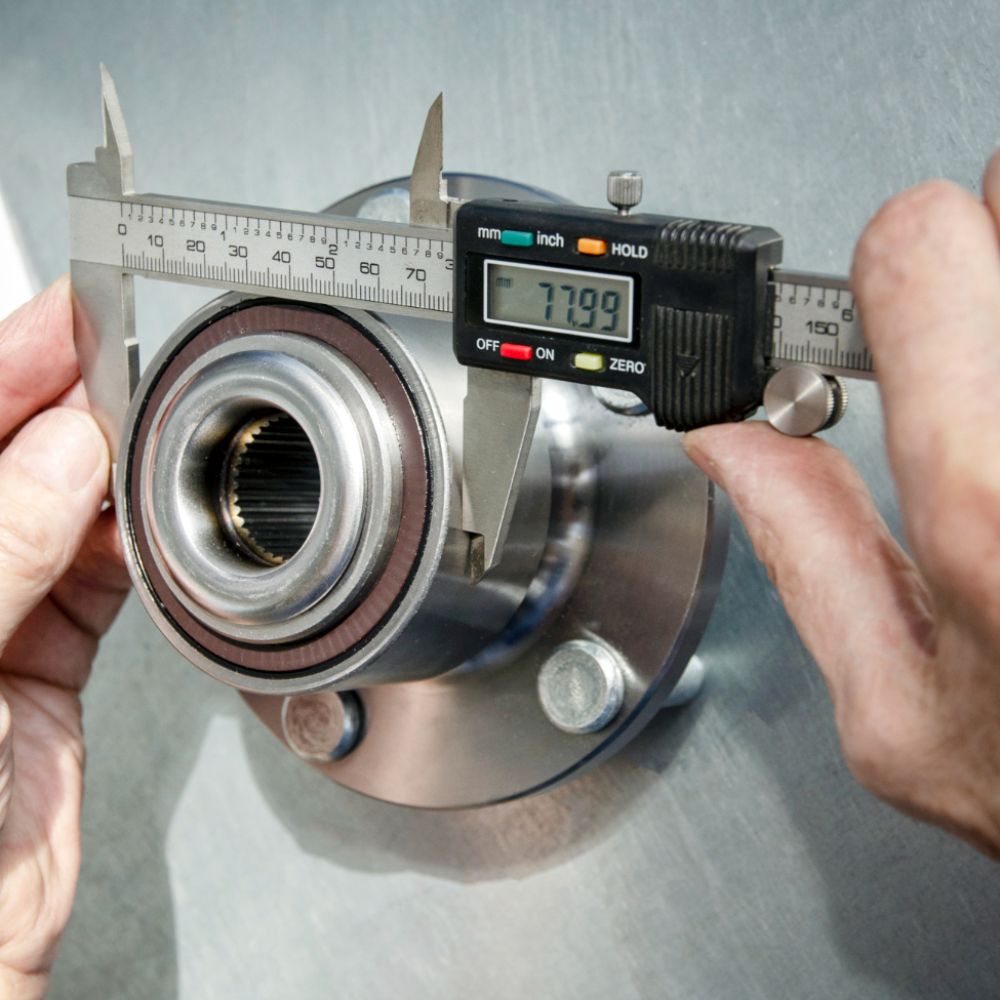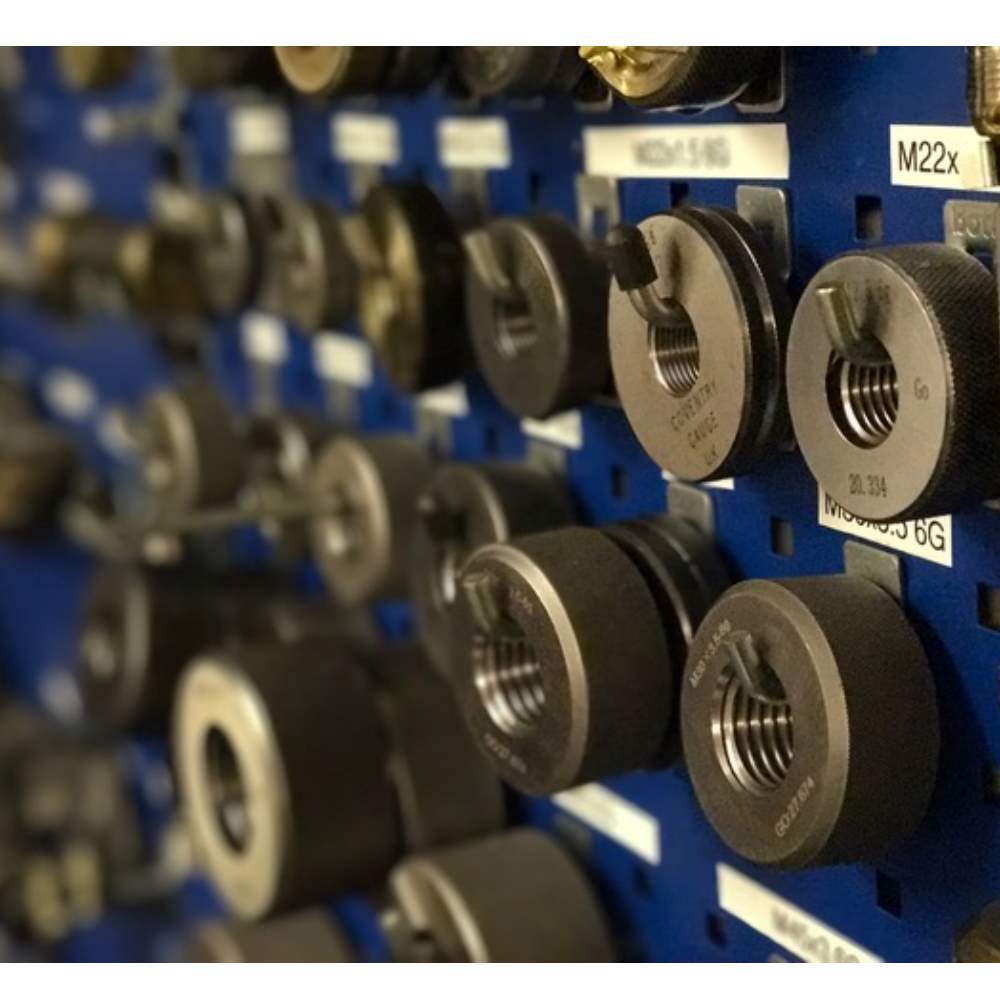 FULLY CALIBRATED MEASURING EQUIPMENT:
Bolt King has a full range of calibrated inspection equipment:
A full range of metric and imperial GO / NO-GO Ring and Screw Plug Gauges
Thread Micrometres
Rockwell Hardness Testing Machine
Computerised Shadowgraph
Fully Calibrated Vernier Gauges