Manufacturing
We have a comprehensive range of automated and manual machinery at our site in Telford. Our plant is suited to manufacturing special fasteners in typical batch quantities of 50 - 5000 pieces. We welcome you to visit our facility at any time for expediting purposes.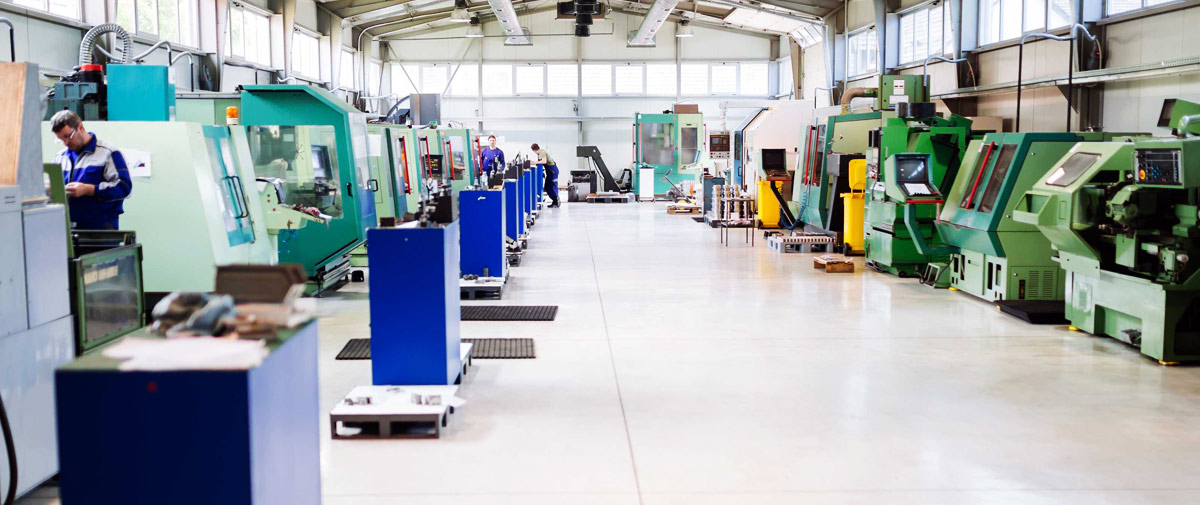 HOT FORGING
Hot forging has a number of advantages over machined product, particularly headed fasteners, such as Special Hexagon Bolts and Socket Head Capscrews. Unlike many of our competitors, Bolt King manufacture and heat treat all of our hot forging dies in-house, allowing for industry-leading turn-around on hot forged special bolts.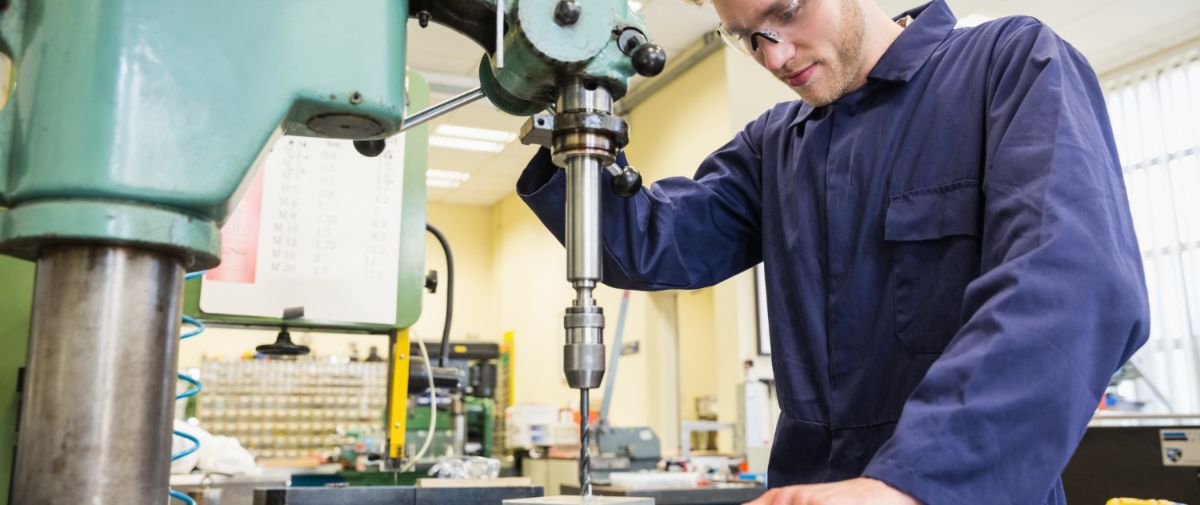 Key benefits of hot forging:
The Grain structure of the material reflects the flow of the design, giving greater inherent strength to the integrity of the bolt head.
Heads can be hot formed from the shank diameter of the finished bolt, meaning that there is less scrapped material, resulting in cost-savings to the customer. This becomes particularly apparent when manufacturing high value materials, such as Inconel, 660 Stainless, Waspalloy and Nimonic.
Special Bolt head features, such as hexagon sockets or hexalobular drives can be hot formed, meaning less ancillary processes to be completed, reducing cost.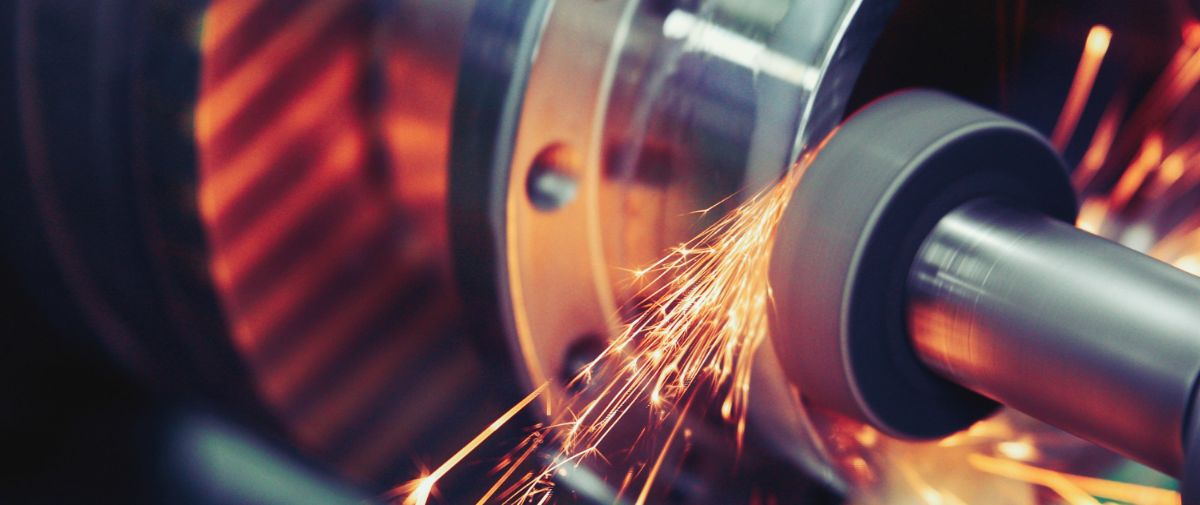 CNC PRECISION TURNING & MILLING.
We have 8 CNC Lathes, 6 Semi-Auto EMI-MEC Lathes, and 8 Manual Capstan Lathes for precision turning. For Milling, we have 6 CNC Vertical Machine Centres with 4th Axis.
Precision machined fasteners, while sometimes more labour intensive, often represent the fastest order-to-manufacture production route for time critical deliveries - Our Project Managers can have our Production Engineers cutting metal within hours of contract reviewing your order.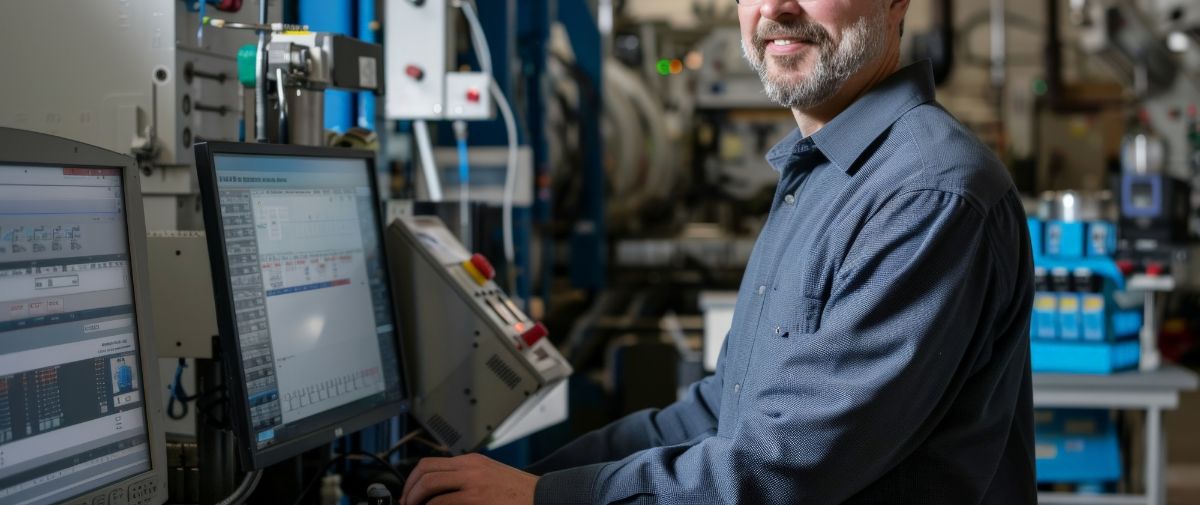 PLANT LIST
2 x Hot Forging Presses with digitally controlled Induction Heating Systems and remote core temp monitoring. (60 Tonne Press: up to M27 x 550, 125 Tonne Press: up to M45 x 1100)
8 x CNC Lathes - Capacity up to 1000mm dia x 2500mm long (Manufactured by Mazak, Okuma, Tsugami, Nakumura-Tome, Churchill)
6 x EMI-MEC Semi-Automatic Lathes - Capacity up to 36mm Dia x 300mm long (Manufactured by EMI-MEC)
6 x Manual Capstan Lathes (Manufactured by Ward, Herbert)
6 x CNC Vertical Machine Centres - 3rd and 4th Axis. (Manufactured by Cincinatti, Bridgeport, Beaver, Matchmaker)
Other Equipment:
25 Ton Thread Rolling Machine, Centreless Grinding, Spark Eroding EDM, Straightening Press, Automated Bandsaw, Screwing Machine, Heat Treatment Furnace, Application Plant for for PTFE and Organic Zinc Coating.